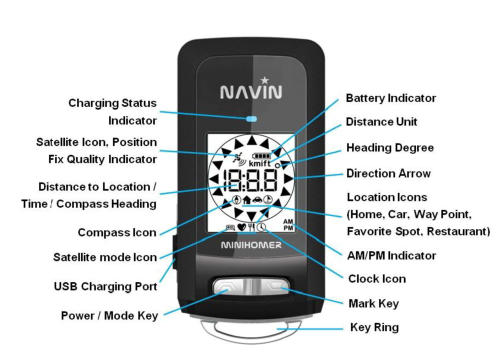 © 2012 Code Blue Designs. All rights reserved.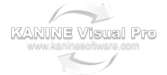 Learn more about our world famous GPS functionality.



The leader in K9 GPS software.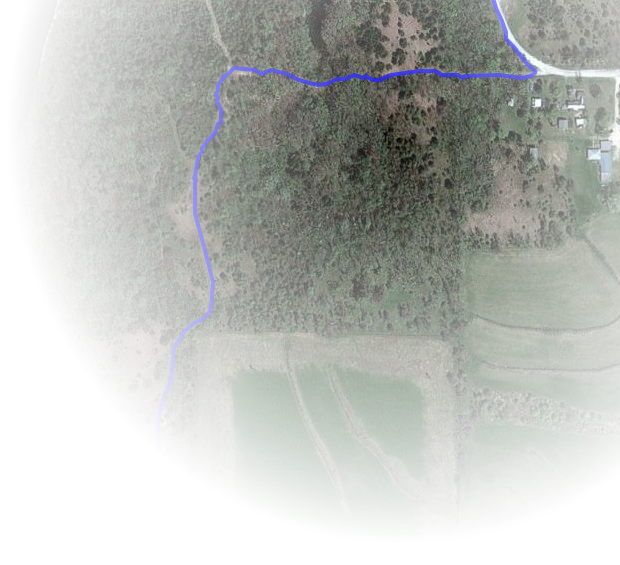 We did the research and testing for you.
Then, we developed the software to
make it as easy as the
click of a button.
Our Navin GPS units are easy to use and allow the K9 handlers to
easily record their Training and Deployment K9 tracks. These
units provide a wealth of on-screen information to the handler
during the track to include remaining memory and battery levels
as well as distance traveled. Some of the unit's functionality is
listed below.
•
Track path logging
•
Point of interest marking
(mark locations
where evidence is found)
•
On screen compass, speed, altitude,
track distance, remaining, battery life,
remaining memory, time and current
coordinates.
•
Guide-you-back feature
(Handlers can
mark up to 4 locations and the unit will guide them
back)
•
Free marking feature
(Manually input
coordinates and the unit will guide you to the
coordinates, telling you direction and distance)
•
IPX6 waterproof design.
We invested a lot of time and money to develop a GPS system that would tightly integrate the perfect unit with custom
software, built in-house. The results are an easy to use GPS unit and an equally easy to use track download software
component. We've found that these units are robust, reliable and eerily accurate.
We've also worked closely with the manufacturer to implement special functionality so that we can provide our customers
with units that fit their needs as K9 trackers. In short, we've done the research, asked the questions and performed the field
testing, so that you don't have to.
Your team will literally love what these units will do for them.